Popular Use Cantilever Shelving for Warehouse Long Irregular Goods Storage
Development:
Conventional
Serviceability:
Common Use
Transport Package:
Standard Export Packing
Specification:
ISO9001, SGS
Industrial Metal Cantilever Racking/Shelving/Steel Rack/Warehouse Rack
We are the leading and professional manufacturer of warehouse racking in China .All products have detected by SGS, also have passed the ISO9001 quality certification.
All the rack that we produce is customized,We will be happy to give you a quotation upon receipt of your detailed requirements.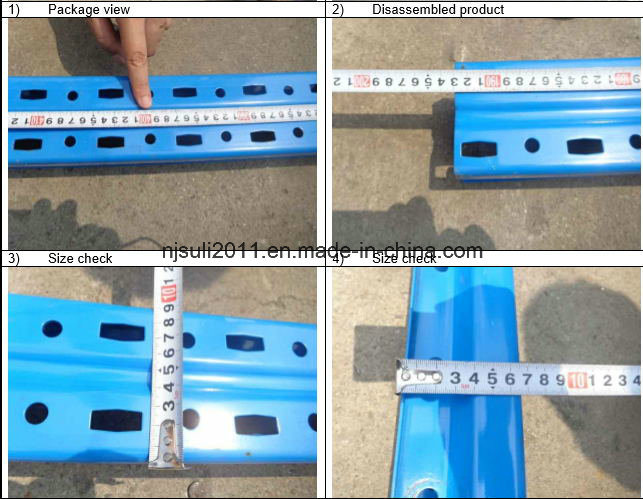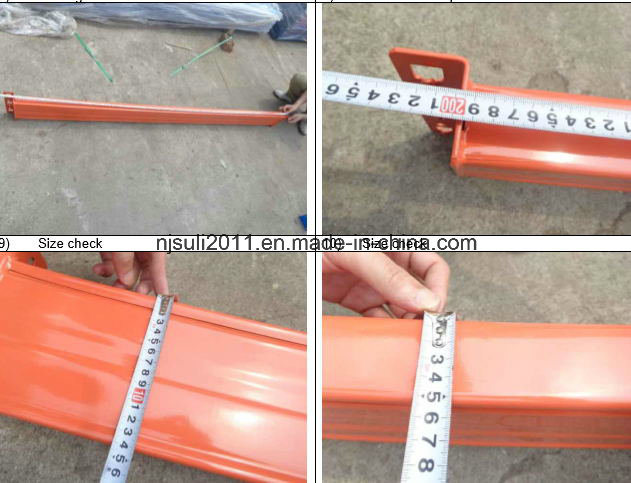 Cantilever racking designed to maximize your storage space while giving you easy access to your products. With Cantilever racking you can work by the safest storage practices. The Cantilever racking system is ideal for storing your long, irregular and mixed loads.
The cantilever racking has particular advantages for the storage of strip type cargos,such as tubing and wire,etc. According to the loading capacity, it can be divided into three types: light duty,middle duty and heavy duty shelf; According to the structural form, it can be divided into single-sided and double-sided cantilever rack provides most efficient solution for storing irregular awkward or long items such as furniture, timber, pipe, steel bars, tubes, plasterboard, windows and doors etc
Cantilever Racking's arm locations can be easily and efficiently adjusted to suit your specific requirements. So no matter how large, small, long or short your storage problems are,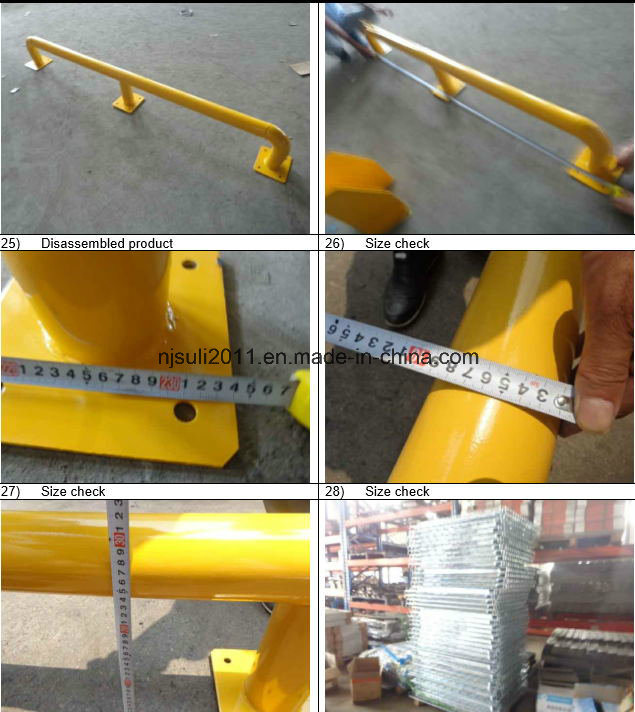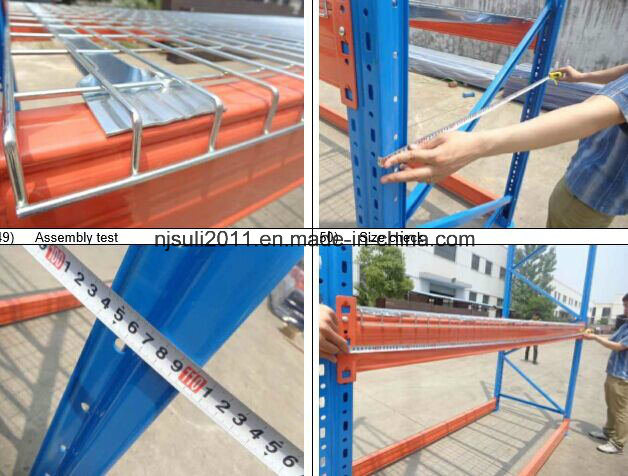 Cantilever Racking system will provide you with the most economical and practical solution.
Cantilever Racking is available in Single and Double Sided Configurations.
*Problem-free height adjustment.
*Ideal for indoor and outdoor using.
*Anticorrosive galvanized surface for outdoor installation.
*Easy and quick positioning.
recommended size :Lengh:1500-2500mm
                            Depth:400-1200mm
                             Height:1500~6000mm
                                      layers :2~10 layers
1. Cantilever rack in Cargo&Storage Equipment
2. Store long materials, such as pipes, shaped steel
3. Size and loading customized
1. Cantilever racking system, metarials are put on the cantilevers
2. Suitable for keeping long materials, such as pipes and shaped steel, etc.
3. Surface treatment: Powder coating
4. Color: Blue, red, orange, green, yellow or others
5. Widely used in smalll and lower warehouses and is popular for machinery processing and building-material supermarket
6. ISO9001 certification
7. Make according to customer's specific requirements
8. Design for free. We can survey your warehouse and provide CAD drawings on a customised solution to maximise the efficiency of your storage system or space.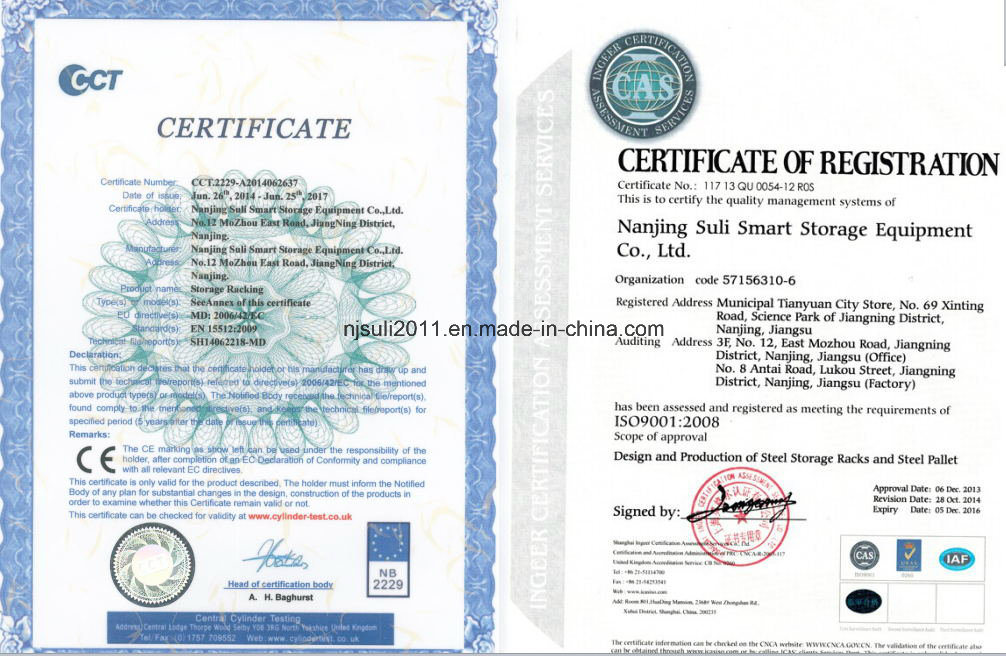 Free CAD design!
Pls provide the following for a quick quotation:
1. Length, width, height of one rack unit
2. Loading capactiy per layer
3. How many layers
4. Warehouse drawing if you have
 
Baby Diapers Co., Ltd. , http://www.nsmosquito.com