Auto parts support is expected to become open and transparent
As we all know, the closedness of the auto parts supporting market is far greater than that of the aftermarket. At present, the domestic parts supply system is divided into three types: Japanese and Korean models, European and American models, and local models. The Japanese-South Korean model is relatively closed, and vehicle companies and parts and components companies are closely integrated. The degree of openness of European and American companies is much higher, but the procurement of key components will still be biased toward Bosch and other European and American companies. In recent years, internationally renowned automakers have stepped up their procurement efforts in China. This has also led to the idea that local auto parts companies have "recommended after-sale and light-selling". However, most companies have been rejected from the package. It is due to the lack of scientific and technological strength of the enterprise itself, and on the other hand, it also exposes the problem that the supporting market information is not smooth.

A car is equipped with more than 30,000 parts and components. Only a complete vehicle package requires a large number of parts and components companies. However, the entire vehicle is quite closed in the processing of supporting information, which also leads to the closedness of the supporting market. In recent years, with the continuous development of networks and e-commerce, the phenomenon of information closure has been alleviated, but the information has not yet reached the point of timeliness and transparency. Some buyers said that at the time of their purchase, they would try to use traditional websites such as forums, but they would have little effect. At the same time, suppliers are constantly complaining that they are either unable to access procurement information or understand the information. The buyer has completed the supporting process and missed a great opportunity to enter the matching market. Therefore, how to achieve smooth flow of information, transparency and openness is the most important issue for China's auto parts market to mature.

Most of the parts and components companies value their personal relationships with domestic OEMs to gain access to the matching market. However, they often do not know how to enter the Japanese, European and American systems and other foreign supporting systems. They regard auto parts exhibitions and industry conferences as important channels for contacting with buyers. In fact, they have had little success. The reason is that the supplier did not come into contact with the target buyer, or did not enter its purchase line of sight.

For a long time, Europe and the United States, Japan and South Korea, and local automakers have all formed their own supporting systems. People networks are independent and it is difficult to share supporting resources. Therefore, it is very important to build an IM platform for timely communication and information interaction. Therefore, Gasgoo.com has added a production-type buying plate to the supporting market based on its IM software, Gasgoo Express, to build an interoperable platform for a large number of supporting buyers and suppliers, and has also actively promoted automobiles. With the openness and transparency of the parts and accessories market, we believe that the Chinese parts and components market will mature more quickly and become more international.
Bathroom Accessory are literally defined: refers to the metal products that are installed in the bathroom and hang and place towels and bath towels. It probably contains: clothes hook, Towel Rack, bath towel rack, paper towel rack, Towel Ring, toilet brush, soap net, shelf, toothbrush cup, faucet, shower, angle valve, hose, bellows, etc. The main materials for the production of bathroom hardware accessories are: pure copper pendants, stainless steel pendants, aluminum alloy pendants, and zinc alloy pendants.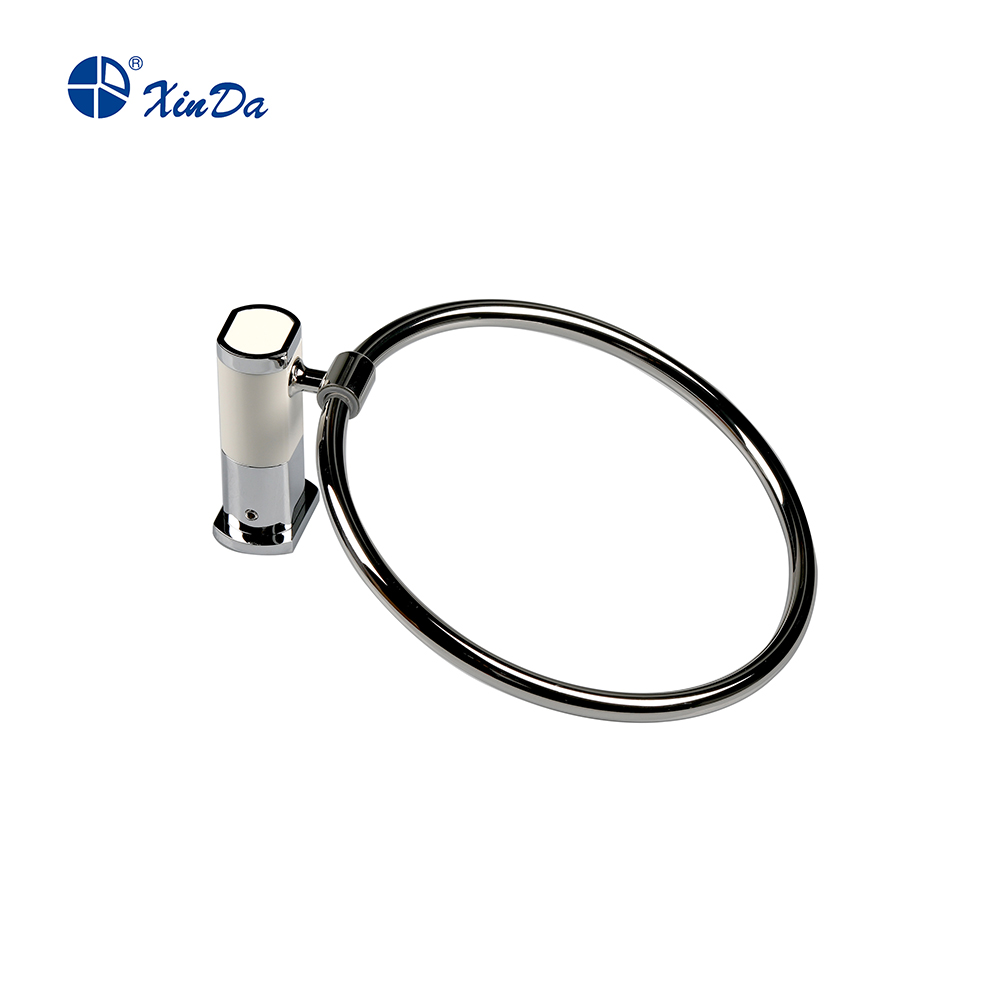 Bathroom Accessory,Bath Accessories Set,Bathroom Accessories Set,Kids Bathroom Accessories
Taishan Jie Da Electrical Co., Ltd , https://www.ts-jieda.com