Double-point trading started 56 companies with fuel consumption is not up to standard
On July 2, the Ministry of Industry and Information Technology announced that the "double points" transaction for passenger cars was officially launched, and announced the average fuel consumption of passenger vehicles in 2017 and the credit calculation of new energy vehicles. The "double points" policy refers to the "Parallel Management Method for Average Fuel Consumption of Passenger Vehicle Enterprises and New Energy Vehicle Points", which was officially released in September 2017 and will be implemented on April 1 this year.
Fuel consumption points, also known as fuel consumption points, have been evaluated since 2016. In 2016, the company's fuel consumption has a positive score of 11.748 million points and a negative score of 142.99 million points. (Click to view: Ministry of Industry and Information Technology released 2016 new energy and fuel consumption points)
According to the latest announcement, in 2017, 130 passenger car companies in China produced/imported 24,469,900 passenger cars, with a fuel consumption of 12.38 million, a fuel consumption of 1.68 million, and a new energy vehicle with a score of 1,793,200. Among them, 56 companies have negative fuel consumption points, which are non-standard enterprises, and 74 enterprises meet the standards. As the policy stipulates that new energy vehicle points will be assessed from 2019, no enterprises have obtained negative points for new energy vehicles. (Click to view: Changan Ford negative points maximum 2017 double points situation publicity)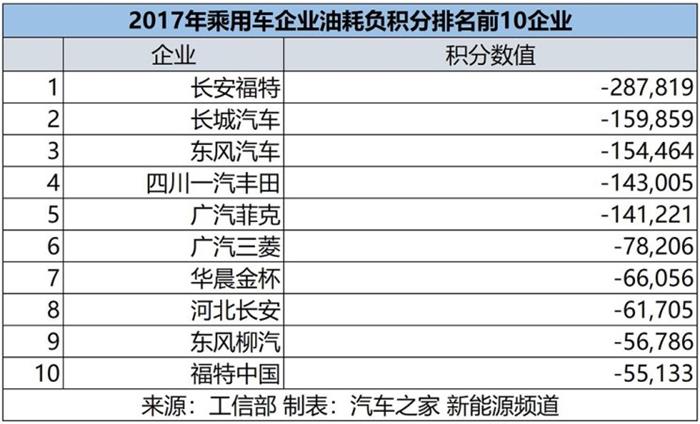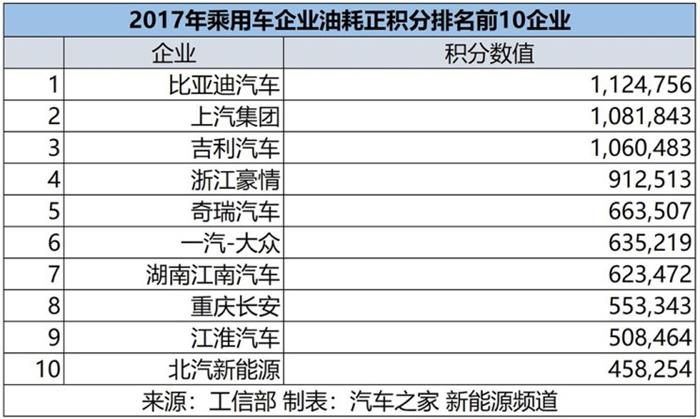 According to the policy, in 2017, 56 enterprises whose fuel consumption points are not up to standard can be compensated for zero by means of their own new energy vehicle positive credit offsets, transfer between affiliated companies, and purchase of new energy vehicles. Enterprises that cannot be reimbursed to zero must submit a product adjustment plan to the Ministry of Industry and Information Technology and set a deadline for compliance. Before the negative points are compensated to zero, the products whose fuel consumption is not up to standard will not be included in the model announcement, which means that they cannot be sold.
In order to promote the implementation of the "double points" policy, the points are guaranteed to flow freely. The Ministry of Industry and Information Technology has launched the "Double Points" trading platform on June 28. Enterprises can carry out activities such as fuel consumption point transfer and new energy vehicle point trading on the platform. The specific transaction forms include: auction trading, pricing trading, and directed trading. The transaction price does not interfere with the government. Among them, the fuel consumption points can only be transferred in the form of targeted transactions between enterprises with related relationships, and the new energy vehicle integral transactions can be completed through any of the above three transaction forms.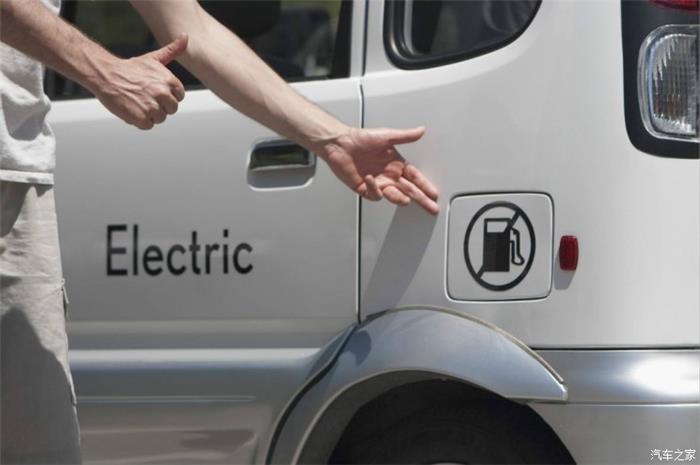 In addition, the policy also requires companies with fuel consumption points and new energy points to be positive points, and must not be allowed to earn fuel consumption points and purchase new energy points. Enterprises with fuel consumption points or new energy points with negative points can purchase points through the trading platform, and the cumulative amount of their declared shares and effective price points does not exceed 1.2 times the number of their own negative points.
EvoTec special generators mainly include 4 Pole ,Evotec Special Generator,4 Pole Alternator, Ip22 Generator ,Explosion-Proof Generator, high-efficiency special type generator (350kVA efficiency up to 96%), Ip55 Generator (delivered more than 20 units to European Countries ), and medium-speed generator , Generator with auxiliary winding ,which are widely used in industrial fields such as mining, metallurgy, oil fields, etc.
EvoTec has several senior experts in the field of generators, as well as large-scale owned factory. with strong independent research and development capabilities, EvoTec builds customized alternators adapted to specific power plant applications.
Low losses magnetic steel
reinforced construction for high linear vibrations
flanged shaft for direct coupling with engine flywheel (in case of single bearing solution)
neutral point terminals in separate terminal box
increase protection degree up to IP 54, IP 55
insulated bearing and back shield
digital AVR
excitation PMG mounted on generator
lubrication system for sleeve bearing
other options available on request
EvoTec Special Generator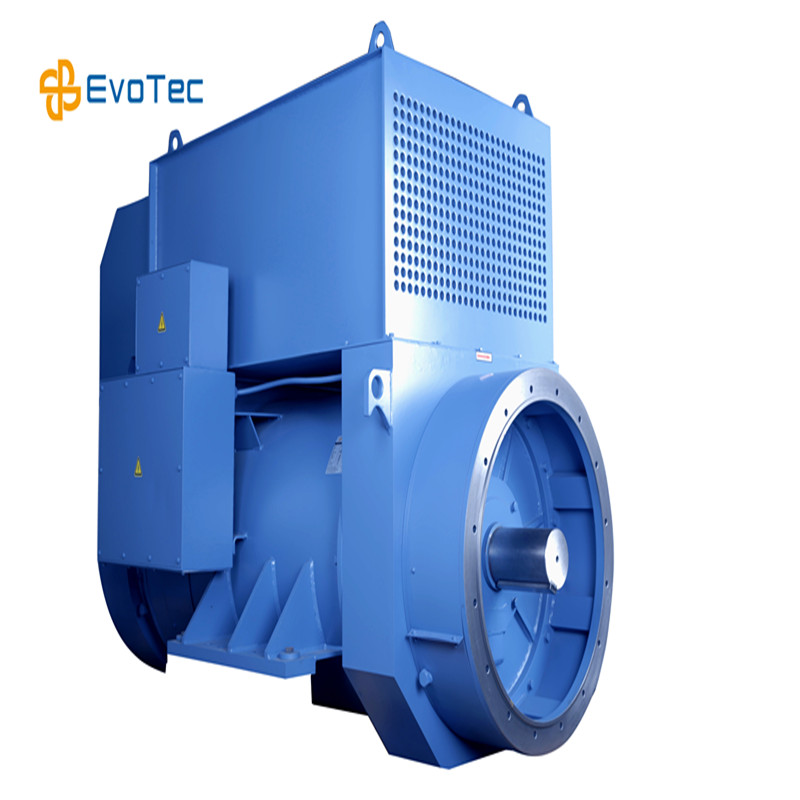 EvoTec Special Generator
4 Pole,Evotec Special Generator,4 Pole Alternator,Ip22 Generator
EvoTec Power Generation Co., Ltd , https://www.evotecgen.com