The first desert wind farm invested and built by Dongyi Factory to realize grid-connected power generation
Recently, the construction of the Qinghai Golmud Wind Farm has been completed. The first desert wind farm in China, which was built by Dongfeng Instrument Factory, has completed the construction of the 49.5MW project of the first phase of the Golmud Small Fire Field. It has passed the acceptance of the State Grid experts. Realize grid-connected power generation.
In accordance with the requirements of China Shipbuilding Industry Corporation to intensify innovation and adjust its structure, Dongyi Plant has established the development concept of "stabilizing the main business, strengthening the pillars, limiting related and diversified development", combining the country's vigorous development of new energy industry policies and its own years of engagement. Based on the extensive research conducted in the previous period, the Golmud Wind Farm project was launched in July 2012. According to the plan, the total installed capacity of the whole project is 300MW, which is divided into 6 phases for construction, with a total output value of about 3 billion yuan.
The project is located in the small stove fire desert area of ​​Golmud, Qinghai. The natural conditions are harsh, but the sun is strong and the wind resources are abundant. After construction, it will be the first desert wind farm in China and the first general contractor construction project of Dongyi Plant.
Through the efforts of four months a year, the whole construction and technical personnel of the project will overcome the adverse effects of the harsh environment in the high altitude area of ​​desert and the adjustment of national local regulations, and insist on the mature technology and manufacturing advantages of its own transmission and distribution products. , tenacious struggle, successfully completed the first phase of the wind turbine civil installation, equipment line laying, booster station construction and commissioning work, and strictly ensure the quality of the entire project.
After the completion of the construction of the first phase of the project, in order to quickly realize grid-connected power generation, Dongyi Factory commissioned one grid connection, accelerated the commissioning of all 33 units, and realized the first grid-connected power generation work on November 29. As of December 6, another 6 units have been connected to the grid for power generation. It is expected that all unit commissioning and grid-connected power generation will be completed by the end of this year. After all the grid-connected power generation, it is estimated that the power generation capacity will exceed 100 million kWh a year.
Product
HBP-7 Handrail belt presses part escalator roller spare part

ESC-2 Escalator Step Chain, escalator roller spare part escalator part

ESC-16 Escalator Step Chain, escalator roller spare part escalator part

ESC-13 Moving Walk Step Chain, escalator roller spare part escalator part passenger conveyor spare part

ESC-10 Escalator Step Chain, escalator roller spare part escalator part
Specifications

Long life & stable

Strong structure

Factory made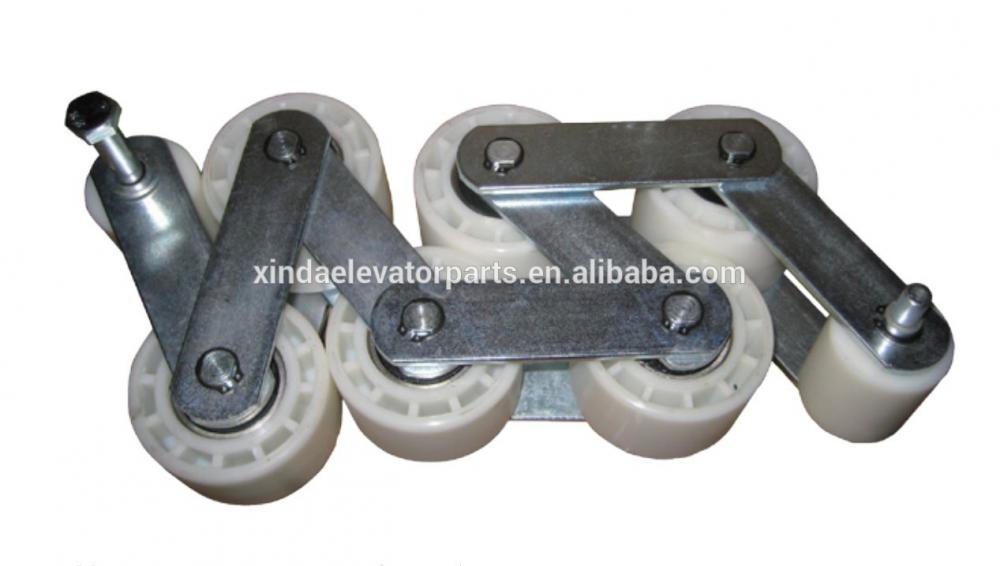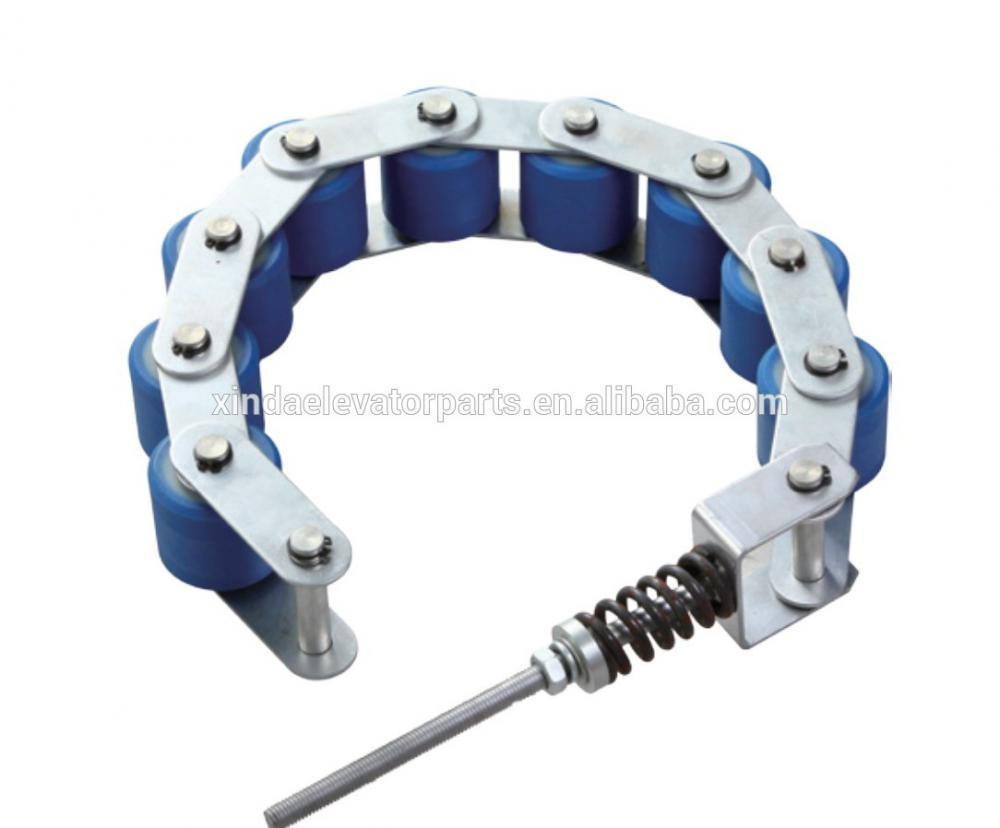 Escalator Step Chain, Outdoor Type Chain, Heavy Load Type Chain, Moving Walk Step Chain
Ningbo Xinda Elevator Traction Technology Co., Ltd. , http://www.xinda-elevator.com